Photo Gallery
Page Three
Party Time
Just hanging out!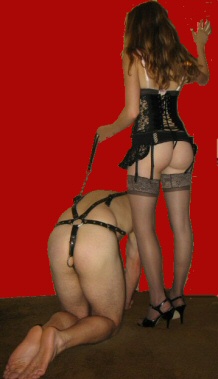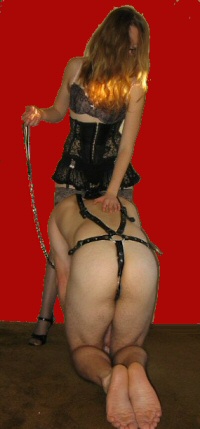 A pet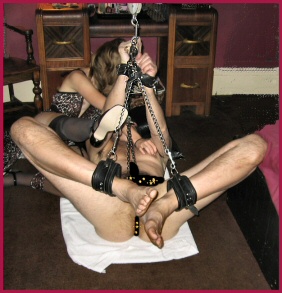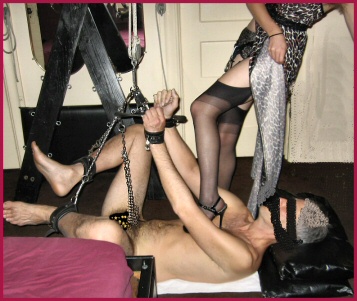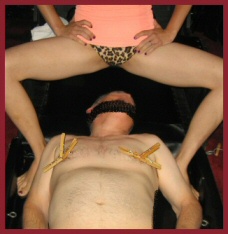 More pain no gain!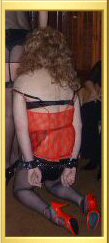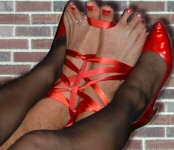 Marcia looking sexy in girlie lingerie with painted toesnails too...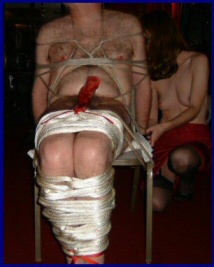 Musical chairs??? Am I all alone??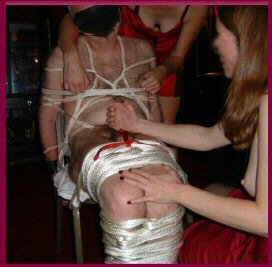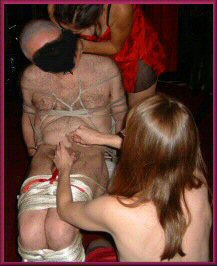 No! You are surrounded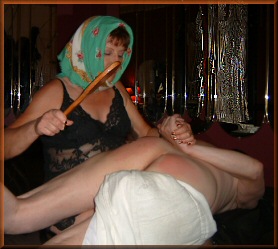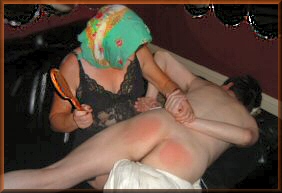 Aunt Kitty will paddle your bottom if you wet your diaper!
lay still and don't fidget!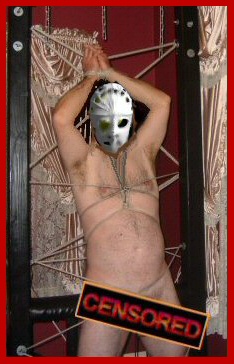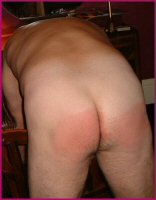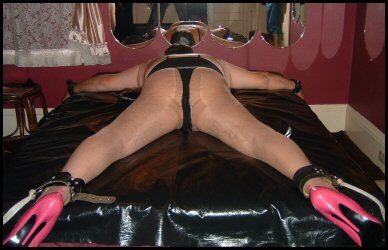 Captive party slut in pink come get me heels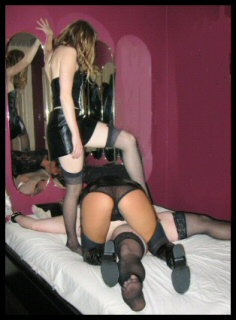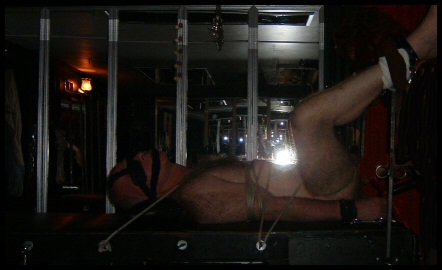 And finally.... would you like to take his place???



PLEASE EXPLORE THE REST OF OUR SITE BEFORE CALLING